Multi-Purpose Gauntlet- Not for combat uses but defensive uses(unbreakable).
Flying Transforming Car(Blurr Transformer But upgraded).. Inside is a gateway to personal lab only usable by me This is only my transportation and lab assistant. He does not participate in battles neither offensive, defensive or support.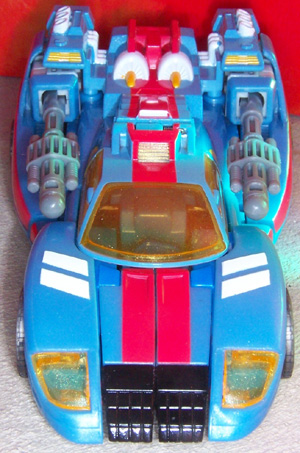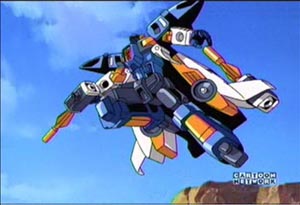 Naturaly tough alien skin resistant to extreme heat, impact, and lightning.
Reinforced bones made of really really strong metal.